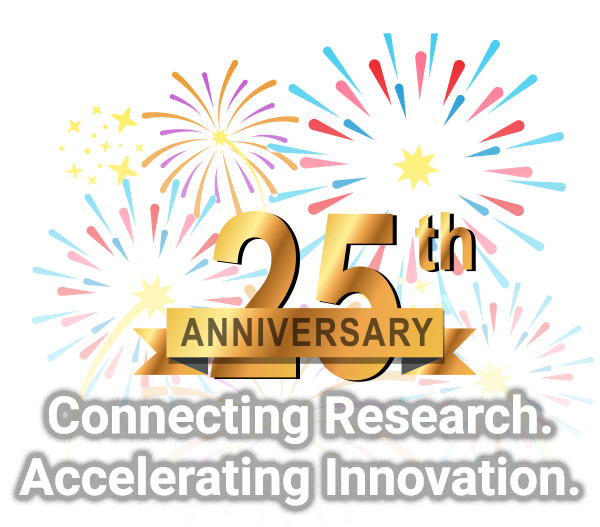 The TechConnect World Innovation Conference &Expo, in Washington DC June 13-15, 2022. They have an SBIR Fast Track Innovation Showcase to assist participants in finding their next commercialization partner and connect with corporate, investment, government, and military customers.
ATI is a proud partner of the E-Capital Summit
2022 E-Capital Summit
Applications are now live!

Wednesday, April 20 – Friday, April 22
Dallas, TX
Format: In-person
By invitation only - application links below

We are pleased to announce that the 6th annual E-Capital Summit will be held in person from April 20th - April 22nd, 2022, in Dallas, Texas.

The E-Capital Summit is an invitation-only event designed to convene, inspire, and catalyze action from hundreds of investment firms, innovators, startups, established companies, industry leaders, policymakers, incubators, and accelerators with the goal of driving substantial, positive impact on investments, businesses, people, and our planet.

The 2022 E-Capital Summit will start the evening of Wed. 4/20 with an opening reception and small group networking dinners followed by our four main events:

Investment Forum (Thu. 4/21): Conference with engaging discussions on investment and industry trends by leading industry professionals, investors, startups, and policymakers.

E-Capital Connections (Fri. 4/22): Curated and self-chosen one-on-one dealmaking meetings focused on venture capital and private equity investments between vetted investors, companies, and dealmakers.

EarthxConnect: Innovator Commercialization Showcase (Fri. 4/22) (NEW EVENT): This year we will be launching a new event, an innovator commercialization showcase, enabling innovators to connect with potential customers or partners from leading companies.

EarthX Climate Tech Prize: Highly competitive, globally broadcasted pitch competition where early-stage startups compete for a cash prize.

Once again, the E-Capital Summit will be partnering with the Austin Technology Incubator (ATI), one of the country's leading clean technology incubators out of The University of Texas at Austin, to put on the venture capital-focused E-Capital Connections.

If you are interested in applying to attend, please fill out one of the following forms:

Innovator Application: Please fill out this form if you are a sustainability-focused entrepreneur, startup, or early-stage established company.
**The application deadline is March 15th. Space is limited; applications will be reviewed on a rolling basis.

Investor Application: Please fill out this form if you are an investor with a venture capital firm, private equity firm, family office, angel group, private credit firm, or other type of asset manager/institution.

Industry Application: Please fill out this form if you are a globally established company (middle-market & Fortune 1000) or an industry trade association.

Dealmaker Application: Please fill out this form if you are a financial advisor, investment banker, or someone else with access to investment opportunities.

General Attendee Application: Please fill out this form if you are not either an investor, innovator, dealmaker, or industry professional.

Please feel free to share this email with anyone relevant in your network.

For more information, please visit the E-Capital Summit website or email the team at ecapital@earthx.org.